@Mauro – wow that's a great question.I have had much better luck in scanning multiple pages when I use Big Joe's idea of placing a piece of card stock/tag board that is slightly larger than the page I'm scanning beneath the page I'm scanning.Without the tag board, the file error rate really goes up.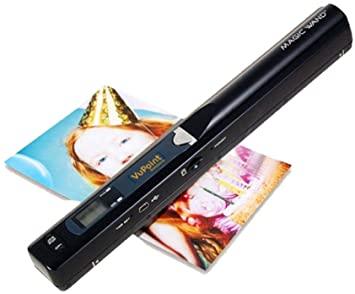 Another technique I've found is to first scan all the odd pages, then flip the book around and scan all the even pages.This saves a lot of scanner time because you keep the book and scanner physically in the same spot for the odd pages and then for the even pages (as opposed to scanning in a page, flipping the book, flipping the scanner and scanning the next page, then blah blah blah).
Also, to save even more time, I can actually slip the tag board underneath about 5 pages and be able to scan those 5 pages pretty well, without having to move the tag board between those 5 scans.Hope that makes sense.I'll try and cobble up a video showing what i mean if it doesn't make sense.