Want better WiFi on the move to power your internet browsing devices or streaming TV? Maxview now has a roof-mounted antenna to maximise your 3G or 4G signal even in remote and rural locations.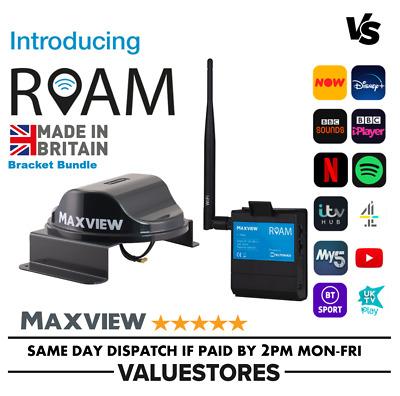 Coupled with the router, this creates a reliable and secure WiFi hostpot for your motorhome or campervan. The Roam can also be used to connect to nearby available WiFi signals, allowing you to reduce your data usage.
The router can be installed with a SIM from any mobile internet provider of your choice, too, enabling you to choose the right network for you. Other features include:
We have two Maxview Roam 3G/4G WiFi systems up for grabs, worth £349.99 each! For your chance to win a Maxview Roam 3G/4G WiFi system, simply head to our competition page and enter before November 19, 2020. Good luck!