Dive Brief:
Dive Insight:
Piece by piece, the Eudamed database and its supporting documentation are slowly coming together. The Commission made another two Eudamed modules, on UDI/device registration and Notified Bodies and Certificates, available for voluntary use in October. The remaining modules are scheduled for release when Eudamed is fully functional.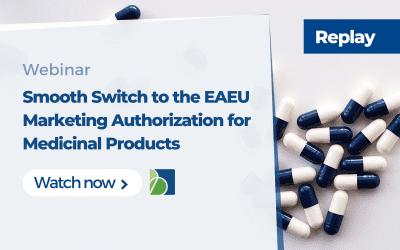 Against that backdrop, the Commission has published an implementing regulation that lays down the basics of the Eudamed database, starting with definitions of terms such as "authorized user" and an explanation of the restricted and public websites used to access the system.
Another section of the regulation walks through the process for registering in Eudamed, explaining the need to create an account and the role of the Commission in registering competent authorities and granting access to the restricted website.
Those sections, like most of the text, are largely unchanged from the version the Commission released for consultation earlier this year. The biggest change is to a section on Eudamed ownership, which now features details of the processing of personal data. The new text states that personal data such as the names and contact details of authorized users will be processed.
The Commission has also added a statement that Eudamed "shall be accessible through machine-to-machine data exchange services to actors other than the competent authorities and notified bodies" as well as a line about the handling of system and procedure pack producers.
Earlier in November, the Commission published documents and information about UDI/device registration and Notified Bodies and Certificates, the two latest Eudamed modules to go live. The pages collate information about the modules, including the user guide, technical documentation and guidance.
The next step is to finalize the modules on clinical investigations and performance studies, market surveillance and vigilance, which are the final three pieces of the system. The Commission has yet to share a timeline for the availability of the rest of the modules, stating only that they will be released when Eudamed is fully functional.
In the meantime, the medtech industry has been relying on temporary processes to meet MDR obligations. The Medical Device Coordination Group set out the practices it wants affected organizations to follow for now in guidance that it released and updated ahead of the MDR date of application earlier this year.