(Mis)Uses of Technology
from the think-this-through-a-moment... dept
Wed, Mar 2nd 2022 01:42pm - Mike Masnick
Much of the world is, correctly, standing up against Russia following its despicable invasion of Ukraine as part of Vladimir Putin's power-mad fever dream. And in response there are lots of questions about how different companies are looking to punish, sanction, or limit Russian access to goods and services. Some of the ideas make sense. Some of them don't. And some of them are incredibly dangerous. In the extremely dangerous territory is Ukrainian officials reaching out to ICANN on Monday and asking it to disconnect Russia from the internet, revoking domains issued in Russia and shutting down DNS servers in Russia.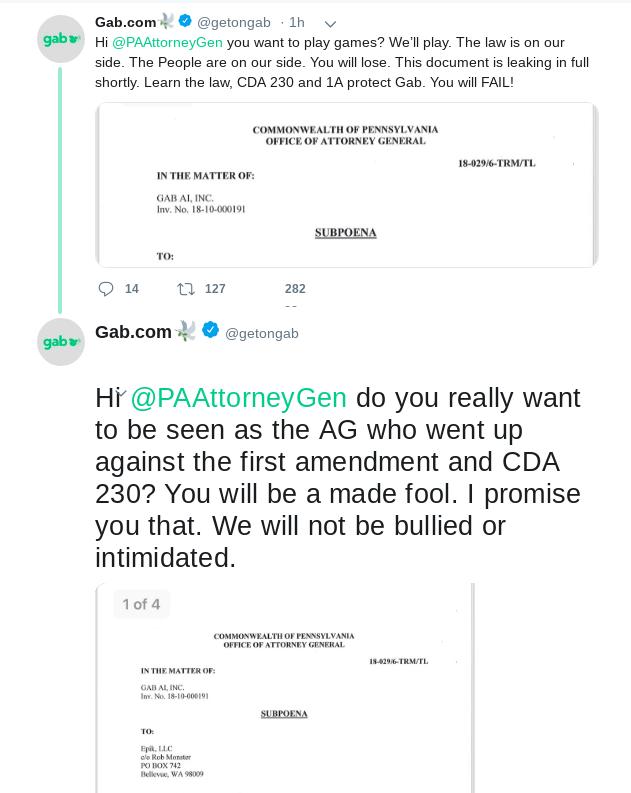 It is difficult to describe just how bad an idea this is. First of all, this is kind of what Russia already wants. It's already looking to cut itself off from the wider internet in order to keep its own citizenry misinformed. Second, this punishes the Russian people, many of whom are against the war. Third, the internet remains the best way for activists on the ground in Russia to organize and to evade crackdowns by the Russian government. Fourth, the internet remains one of the most important ways that people outside of Russia are getting information on what is happening in the country.
Thankfully, it appears that almost everyone realizes exactly why this is a terrible, terrible idea.
The RIPE Network Coordination Centre, which (as noted above) received its own such request has similarly rejected it and explained the many reasons why cutting off Russia from the internet is a dreadfully bad idea.
Separately, the Internet Society has put out a statement explaining why undermining the internet at this moment is a dangerous idea.
Furthermore, it notes just how dangerous a precedent this would set:
I can kind of understand the thinking behind the original request, but it's important to recognize how such an idea would (1) dangerously backfire in the short-term, and (2) set an extraordinarily bad precedent for the future that would then be widely abused. There are plenty of reasonable actions to take against Russia. Cutting them off from the internet is not one and would play into Putin's hands.
Filed Under: dns, domain registrars, internet, russia, ukraineCompanies: icann, internet society, ripe