The FDA seeks input from additive manufacturers about producing medical devices at the point of care.
3D-printing medical devices at the point of care (POC) is an increasingly popular topic among those in the healthcare and additive manufacturing industries. The reason is because AM can offer major benefits in the lead up to a surgical procedure, as well as during and after surgery.
According to the Food and Drug Administration, 3D printing at the POC may facilitate rapid production of devices, including patient-specific anatomical models that help surgeons devise surgical strategies and improve patient outcomes. The technology has the potential to help a healthcare facility "quickly respond to patient needs, bring personalized care to patients in a timely manner, and lead to new innovations in patient care and treatment," the FDA wrote in a recently published paper.
Written by the FDA's Center for Devices and Radiological Health and titled Discussion Paper: 3D Printing Medical Devices at the Point of Care, the paper provides background information on 3D printing and proposes potential POC manufacturing scenarios. The discussion paper does not constitute guidance; its purpose is to elicit feedback.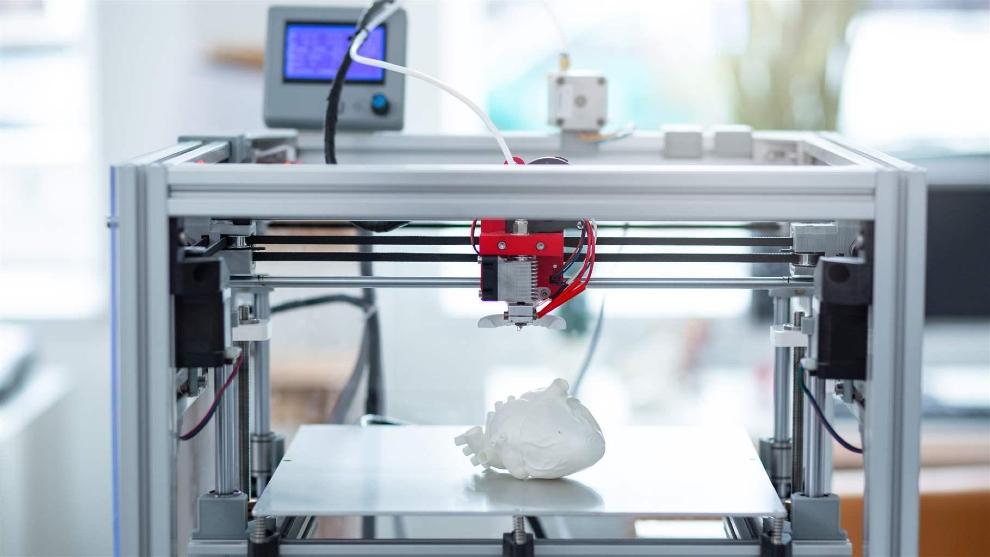 The discussion paper:
• Considers relevant background, including terminology, the FDA regulation of devices and 3D printing, and how capabilities at a 3D printing facility factor into device safety and effectiveness.
• Identifies challenges presented by 3D-printed medical devices at the POC and presents a potential approach for regulatory oversight.
• Poses key questions to facilitate public comment.
The FDA seeks input from the medical device industry, manufacturers, healthcare providers and facilities, and other stakeholders. The agency recommends filing comments under docket identifier FDA-2021-N-1272. The last day to submit comments is Feb. 8, 2022.
Click here to download Discussion Paper: 3D Printing Medical Devices at the Point of Care.