No. You are stupid. Stupid because you think all consumers have the same desires, needs, and usage patterns you have. Perhaps for YOU, brew or french press is a better method, but for me, Keurig (single brew)is better.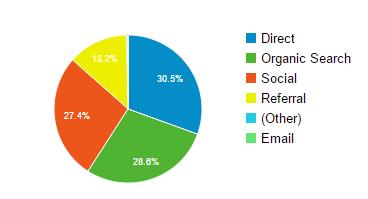 I have a small office, people all want different brews, and they want them at different times of the day. I could have a couple of Bunn brewers, and then pay an admin to keep them fresh. Or I could have what most offices have, bitter, old coffee and people who finish the pot, but don't re-brew. OR, I could put in one of these machines, and spend more per cup, yet everybody gets what they want, clean-up is basically non-existant, none of my staff wastest 5 minutes brewing and waiting on a new pot, and we don't pour out old coffee.
Don't be so egocentrical. The whole world doesn't share your viewpoint, and it doesn't make them stupid. Yet your self-centered view of the world IS making you so.
PS: Screw Keurig 2.0. I'll brew before I give them their pound of flesh.