Known for her depictions of Nebraska pioneer life in novels such as "My Antonia" and "O Pioneers!," Willa Cather is a primary figure of American literary modernism and was the leading U.S. novelist of the 1920s and early '30s.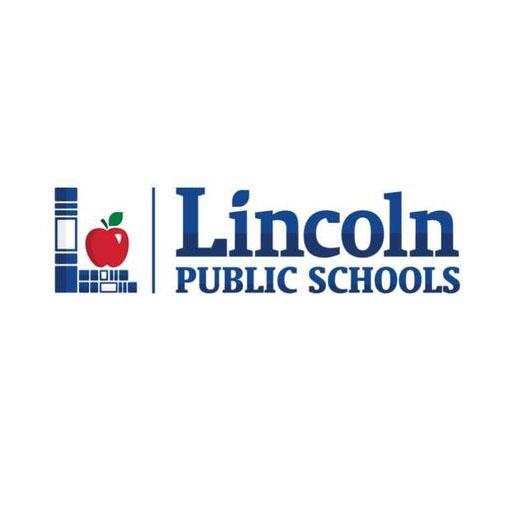 Wilella Cather, who shortened her name to Willa, was born in Virginia and moved to Nebraska with her family at age 9. The Cathers settled in Red Cloud, where Cather was drawn to the prairie and its settlers — later the subject matter of seven of her 12 novels.
In 1890, Cather moved to Lincoln to attend the University of Nebraska, intending to become a physician. But having an essay published in a Lincoln newspaper inspired her to become a writer, starting her career as theater critic and columnist for the Nebraska State Journal.
In 1896, Cather became editor of a woman's magazine in Pittsburgh, then taught high school from 1901 to 1906, before returning to magazine work. In 1911, she became a full-time fiction writer, publishing her first novel, "Alexander's Bridge," a year later, followed by "O Pioneers!" in 1913 and the autobiographical "My Antonia" in 1918.