Some inkjet printers are incredibly cheap, but you should think twice before snatching a deal. Running costs are just as important as the type of equipment. Consumers who buy only brand-name products end up paying hundreds of dollars annually. Fortunately, there is no shortage of cheaper replacements.
Do you own an HP Officejet machine? Many of these printers work with cartridges from the 950 and 951 series. If you order a full pack from the HP store, it will set you back over $150. Meanwhile, Smart Ink sells HP 951 ink replacement for $27.99. Follow our money-saving tips to use such offers to the fullest.
Independent companies produce cartridges for all popular printers. These products are designed to fit specific printers and resemble OEM (official equipment manufacturer) supplies. They are impressively affordable, but the quality is also praiseworthy.
You can find compatible cartridges in official brand stores and online marketplaces. Choose a company with a stellar rating on Trustpilot. Before placing an order, make sure you will get: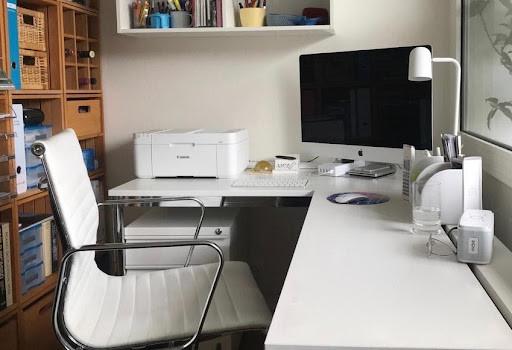 Standard-yield cartridges are less efficient than XL or XXL versions. Buy more volume to get more value. For example, a standard hp950 cartridge prints 1,000 pages, while the XL capacity is 2,300. Furthermore, a compatible XL pack from Smart Ink will still cost less than a standard OEM set.
Some stores offer free shipping across Canada. Often, no minimum order size is required.
Affordable cartridges from this category are recycled. OEM products are cleaned, refurbished, and filled with fresh ink. Providers follow strict testing procedures to ensure they perform like brand-new. You can order these cartridges with the same benefits: free shipping, special discounts, certified quality, and warranties.
Remanufactured products are a better solution than refills, as you save time, effort, and money. DIY refilling is inconvenient and risky, as cartridges have sensitive elements. One wrong move can lead to permanent damage. Instead of taking your cartridge to a refiller, order a recycled one online!
Some stores like wadav.com offer additional discounts to customers purchasing two or more items, seasonal offers, etc. Combined with free shipping, XL capacity, and low initial prices, they form an irresistible combination.
To Sum Up
Owners of inkjet printers can save money in a variety of ways. Switch to a reliable, compatible brand to make long-term savings. Choose stores with free shipping, extended warranties, and additional discounts. Buy XL or XXL products for higher page yield. OEM cartridges are outrageously expensive, but you do not have to use them!