COLOMBO (News 1st); The Ministry of Finance announced that the IMF has given 780 million USD to Sri Lanka.
Secretary to the Ministry of Finance – S.R. Attygalle said that Bangladesh has given another 150 million USD to Sri Lanka under a swap facility between the two countries.
Adding further, Secretary to the Finance Ministry said that the foreign reserves in the country have increased with these funds received from Bangladesh and the IMF.
Another loan of 300 million USD granted by the Chinese Development Bank is to be received by the country in the future as well.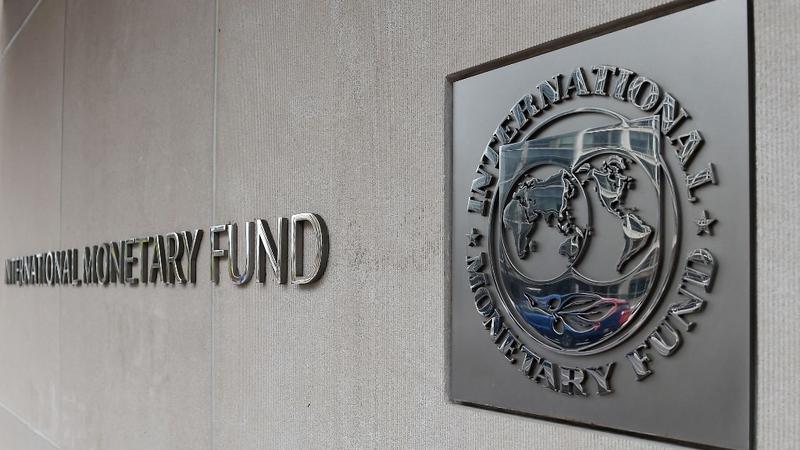 Secretary to the Ministry of Finance – S.R. Attygalle said that the loan will be granted to Sri Lanka under concessional loan terms to repay within 10 years.
However, Opposition Lawmaker Dr. Harsha De Silva said short-term swaps will not strengthen Sri Lanka's reserves and it is not a solution to the crisis faced by Sri Lanka.
He said Sri Lanka's deficit for this year alone so far is US$ 965 and said the country cannot function in such a situation.
'Are we hoping to stand in line again to purchase 100 to 150 grams of sugar? Or stand in line to purchase a loaf of bread or 250 grams of rice? Is that what they expected to do when they gathered professionals in the country through Viyathmaga, and fooled the people saying that the country would be made prosperous?' he said.
Opposition Leader Sajith Premadasa said the government must stop treating the people unfairly, while all benefits go to their close associates and allies.
'We propose the Government go to the IMF immediately and seek their help to get out of this economic turmoil we are in right now,' he said.
He blamed the government's wrongful decisions for the country's present economic crisis.
Latest News