This software will keep your drivers up and running, thus keeping you safe from common computer errors and hardware failure. Check all your drivers now in 3 easy steps:
---
---
If you're using an HP Envy printer, there's a chance that it won't work after the upgrade to Windows 10. That's exactly what a lot of HP Envy printers users have reported recently. Luckily there's a solution to this problem, but it requires a few actions from your side.
As you probably noticed, most of the problems appearing on Windows 10 after the upgrade are driver-related, and that's exactly the case with our HP Envy printers, as well, and Microsoft confirmed that after a lot of users complained about the problem on the company's Community forums.
Steps to fix HP Envy printer issues
CBGrant, a Microsoft employee who reached to complaining users on Community forums explained that that outdated drivers are the problem, and reinstalling the will completely fix the issue, and you'll be able to do your printing jobs without a problem.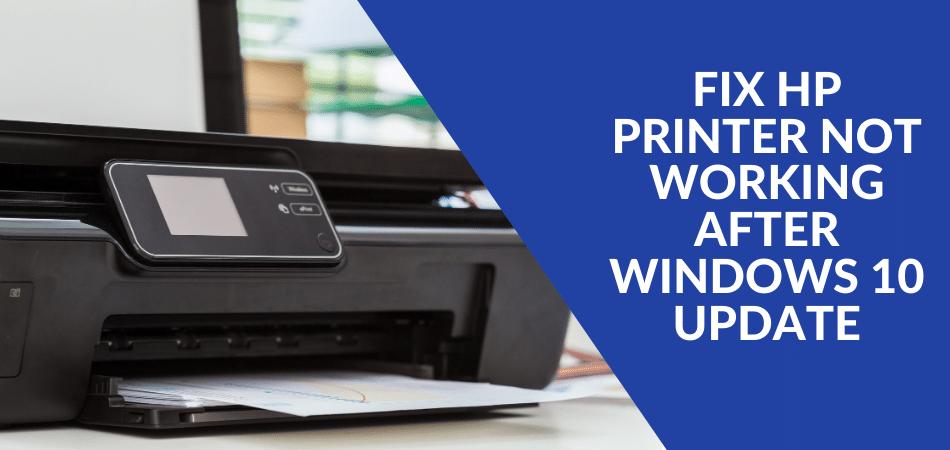 After upgrading to Windows 10, you may receive a notification that your HP ENVY e-All-in-One printer has failed to install. To successfully complete the installation, you must remove and reinstall the software and printer after the Windows 10 upgrade as outlined in the procedures below.
So, in case you don't know how to re-install your HP Envy printer drivers, do the following:
As we know, for now, reinstalling drivers appears to fix all problems with HP Envy printers, but it would be good if Microsoft could include it in one of the future updates for Windows 10, so users don't have to reinstall drivers manually.
Disabling UAC (User Account Control) in Windows then might fix your problem as well. Here's how you can do it.
Here are some steps for you to follow in order to delete the files from the temporary folder:
If the issue persists, you can also run the Printer and Hardware and Devices troubleshooters from the Settings page, as shown in the screenshots below.
Run the Printer troubleshooter
Run the Hardware and Devices troubleshooter
RELATED STORIES TO CHECK OUT:
Still having issues? Fix them with this tool:
Restoro has been downloaded by 0 readers this month.
This article covers:Topics: Was this page helpful?xStart a conversationcomments
Commenting as .Not you?
Copy link
Newsletter