Any manufacturing organization has a mix of doers and dreamers. Any modern metal fabrication shop probably needs both to succeed. Getty Images
As the U.S. economy muddles through an acute labor shortage, manufacturers everywhere are thinking, welcome to the club. Hiring challenges have even reached some Wall Street banks, many of which offer starting salaries of $150,000 or more. For some, it's not all about money; it's about meaning.
Manufacturing as a whole has a leg up in this department. Many young Wall Street bankers sit in a cubicle (or at the kitchen table) and spend their days (and nights) crunching numbers, working through a monotonous stream of Excel spreadsheets. Where's the humanity in that?
Fab shops have their share of monotony, but the business at least involves tangible products of value. A well-made part at a custom fab shop makes life easier for an assembler at an OEM and a little better for the ultimate consumer. For all its mechanical and electronic wizardry, metal fabrication really is all about people.
And in the right work environment, people delve into intricate problem-solving to make customers' lives easier. Can the bend line be this close to a feature and still retain its forming tolerances? How can we improve welder access to this joint? All these nuts require masking before painting; could we use an alternative fastening method, like a lance-and-form or helix thread form created with punch press tooling?
To ask these questions requires knowledge. We can go on and on about the failings of education and society, but I've found that fab shop leaders who succeed (or at least those who have the most fun) don't spend their days wallowing. They look at the reality, the fact that most new hires need to be trained from scratch, and find ways to make the most of it.
First, they realize that technology should not replace knowledge. Today's powerful machines are like finely tuned racecars. Drives need to be cleaned, as do slats; microtab strategies need to be scrutinized, as does the denesting process and how parts are presented to bending and other operations.
An ultrahigh-power fiber laser produces enough parts to feed an entire shop. If the machine repeatedly goes down because of poor piercing and cutting parameters (excessive spatter reaching the cover glass, for instance), it can starve an entire shop. A shop that relies on low-paid button-pushers probably experiences some entry-level churn, and those who don't plan to stay probably don't care about whether machines run or break down.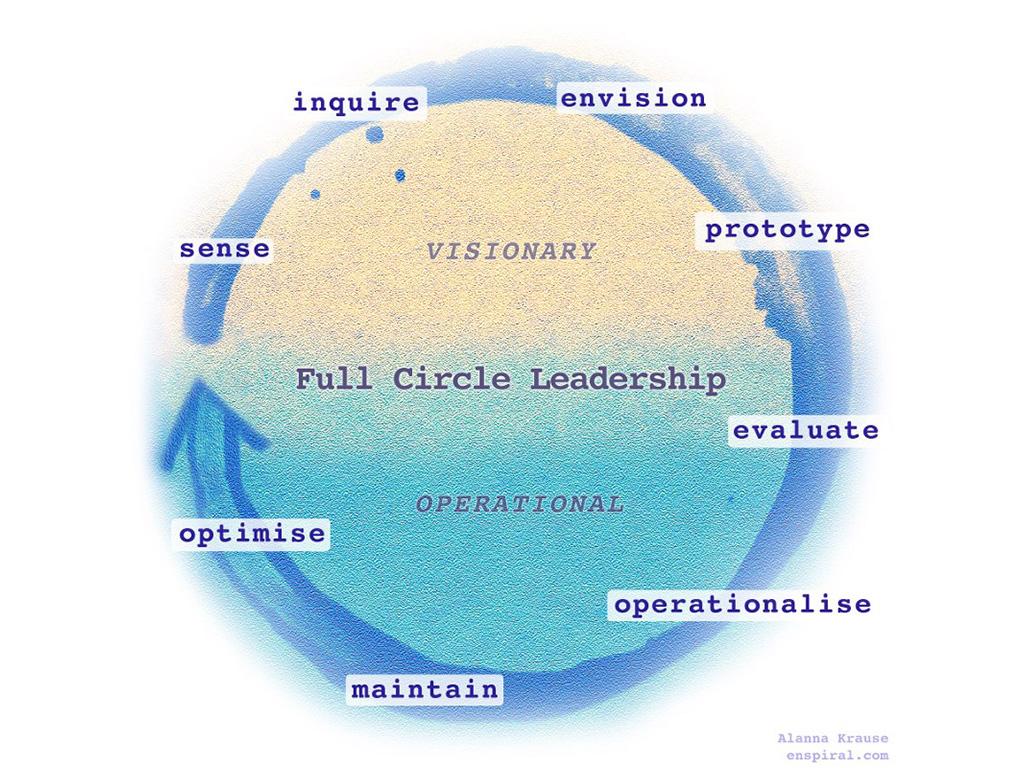 Rookies need to be trained so they can become more than button-pushers. What if trained workers are poached? Well, poaching is just a market reality, and it's better than having untrained, disengaged, apathetic employees stay onboard.
Good training is the baseline. People need to know the basics, and some poaching is unavoidable, but some fab shops have a culture that helps at least minimize it. In fact, many fab shop leaders often go on about how important culture is to their organization's success.
What is culture, exactly? It's how people interact and get along. Shaping those interactions are established processes and an org chart that aligns with, supports, and creates accountability for those processes. If chaos reigns and no one is sure who's responsible for what, a shop with the most knowledgeable people in the world probably won't succeed.
The processes need to focus on the quality and velocity of work, from quote to cash. This could involve efforts like cross training and continuous improvement. Having islands of efficiency amid an ocean of waste probably won't improve shop culture. Finally, employees need to get along. If people don't like their co-workers or bosses, they'll happily be poached.
A company that runs smoothly causes less stress and fewer conflicts among personnel. But I don't think that's the whole story. In one of his last columns for this magazine before he died in 2016, longtime industry consultant Dick Kallage wrote about organizational energy and how the wrong people can effectively drain that energy and kill a company. "Leaders focus on the trivial and remain oblivious of the important … or they practice 'history major management,' which tends to overrate the glories of the past while neglecting—actually fearing—the opportunities of the future."
Insecurity might be at the root of this fear. What creates this insecurity? Lack of technical or leadership training might be to blame, but interactions among co-workers might play a role, too. While touring hundreds of fab shops over the past 20 years, I've come across an incredible variety of people, and after talking with them I can sometimes guess what it would be like to work with them.
People lie somewhere on a spectrum between dreamers and doers.Dreamers question while doers perfect. Doers perfect a punch strategy to ensure clamp repositioning allows them to take up every inch of material real estate while keeping the process as reliable as possible. Dreamers ask if that's time well-spent, especially for a nest that the programming department isn't likely to see again.
Doers set limits; dreamers push those limits. Why can't we form this tapered bend line? Is there a way to form over this feature? Should we consider alternative forming technologies, like panel bending or folding, or special tools on the brake? Doers listen, dissect the details, and refine a strategy the dreamers set in motion.
It's not always easy for doers to listen, especially in a shop dominated by dreamers. The doers resist and say, but we've always done it this way. A shop dominated by dreamers also has its fair share of conflict and chaos. With everyone dreaming, the shop has no one to execute those dreams.
Finding the optimal mix of dreamers and doers doesn't mean a fab shop will lack conflict. Indeed, a fab shop without conflict would resemble Kallage's "low-energy" organization—apathetic and never moving forward. But when a shop finds the right combination, everyone pushes each other to achieve more, and a shop culture thrives.